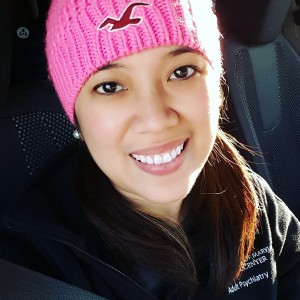 Maria Milarina D. San Pedro RN, BSN obtained her baccalaureate degree in nursing from the University of Santo Tomas in Manila, Philippines. Her career has spanned over a decade now with most of these years spent in medical-surgical and emergency nursing.
It is her drive to surround herself with the best and was motivated to move and live in Baltimore, Maryland, USA to pursue a nursing career at the University of Maryland Medical Center. She now works for the medical center as Clinical Nurse II in the Adult Psychiatric Unit. She also currently holds the position of Adjunct Faculty Member at Howard Community College where she teaches Nursing.
With strong desire, she was able to combine nursing with her passion for technology and her enthusiasm for writing. She worked as an editor for Pilkington Design, a web marketing company based in Australia. With a team of superb writers, she was able to manage several international health websites such Pregnancy Quick Start, Pregnancy Wizard,  Health and Finesse and Your Children's Health.
Her personal interests include social networking and blogging. She is happily married to Ross Rival San Pedro and is blessed with two wonderful kids, Jaiden and Maya.