If you know me, you know that within the last 3 years I have really gotten into makeup. I experimented on a lot of products to see what all the "hype" is about. I am not a beauty blogger obviously nor am I an expert in the field. But I thought it would be fun to share with you the the ones that I use the most, my favorite makeup products. These are the things that works for me whenever I want to put something on my face without having to give it any thought.
MOISTURIZER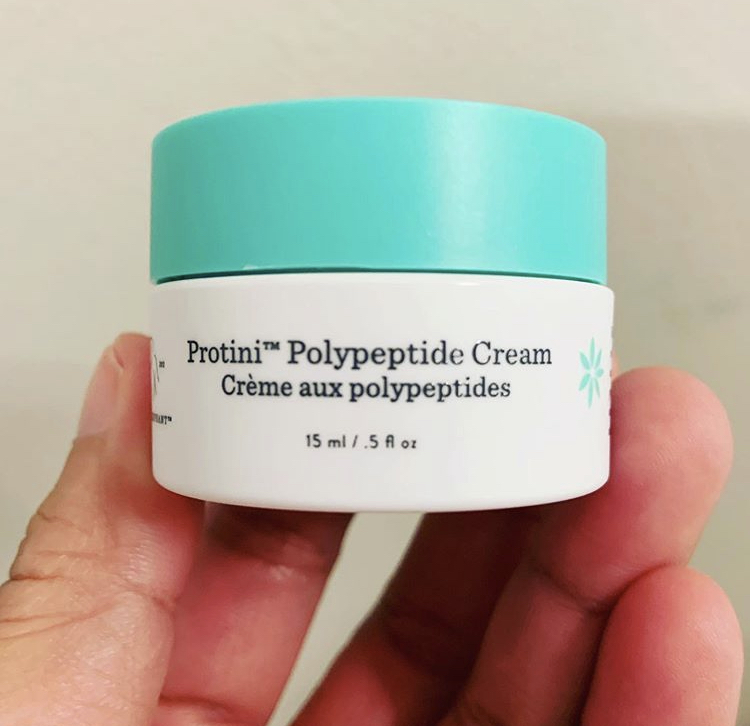 I started with a sample, now it is my all-time favorite daily moisturizer. It is very gentle and keeps my skin hydrated and soft.
PRIMERS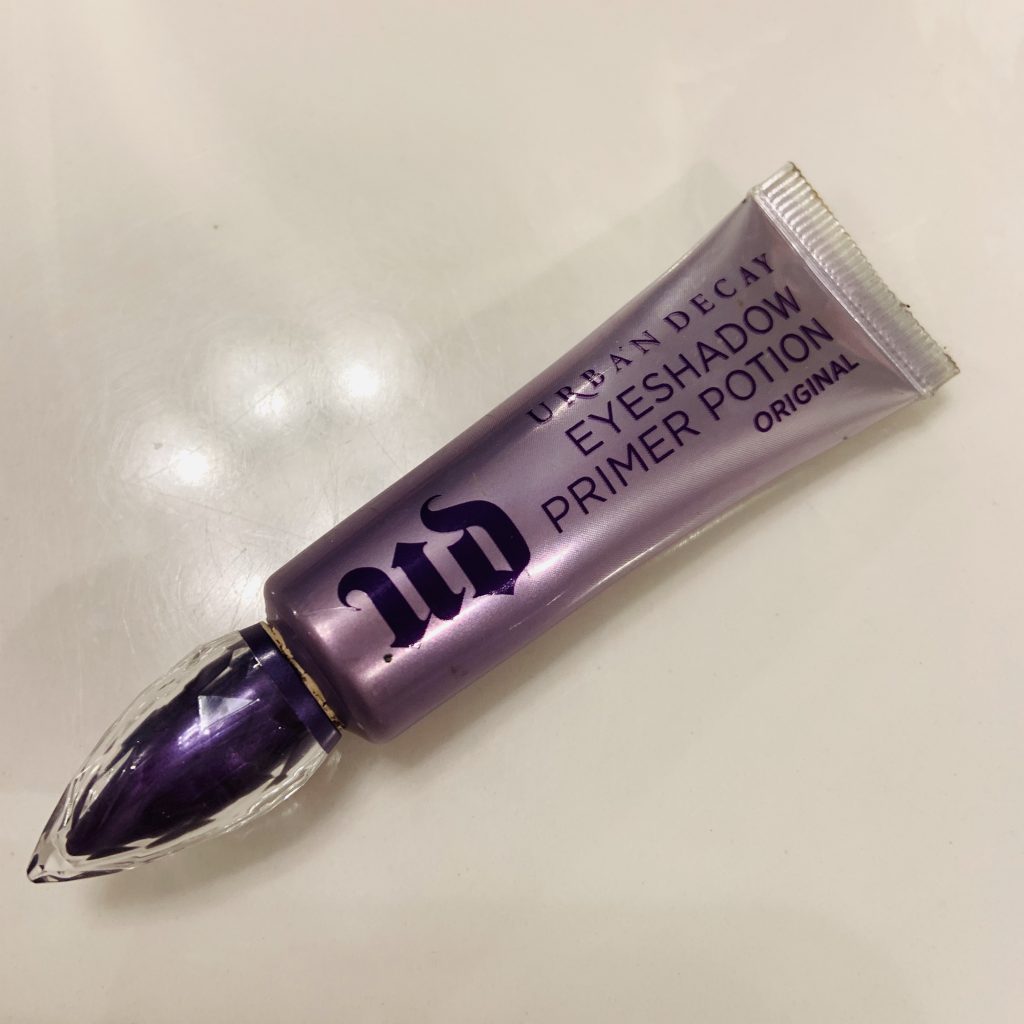 Best eye shadow in the market. I apply this on my eyelids before the eyeshadow and it really does a good job in preventing creasing and keeping the shadow in place for hours. It also makes blending easy.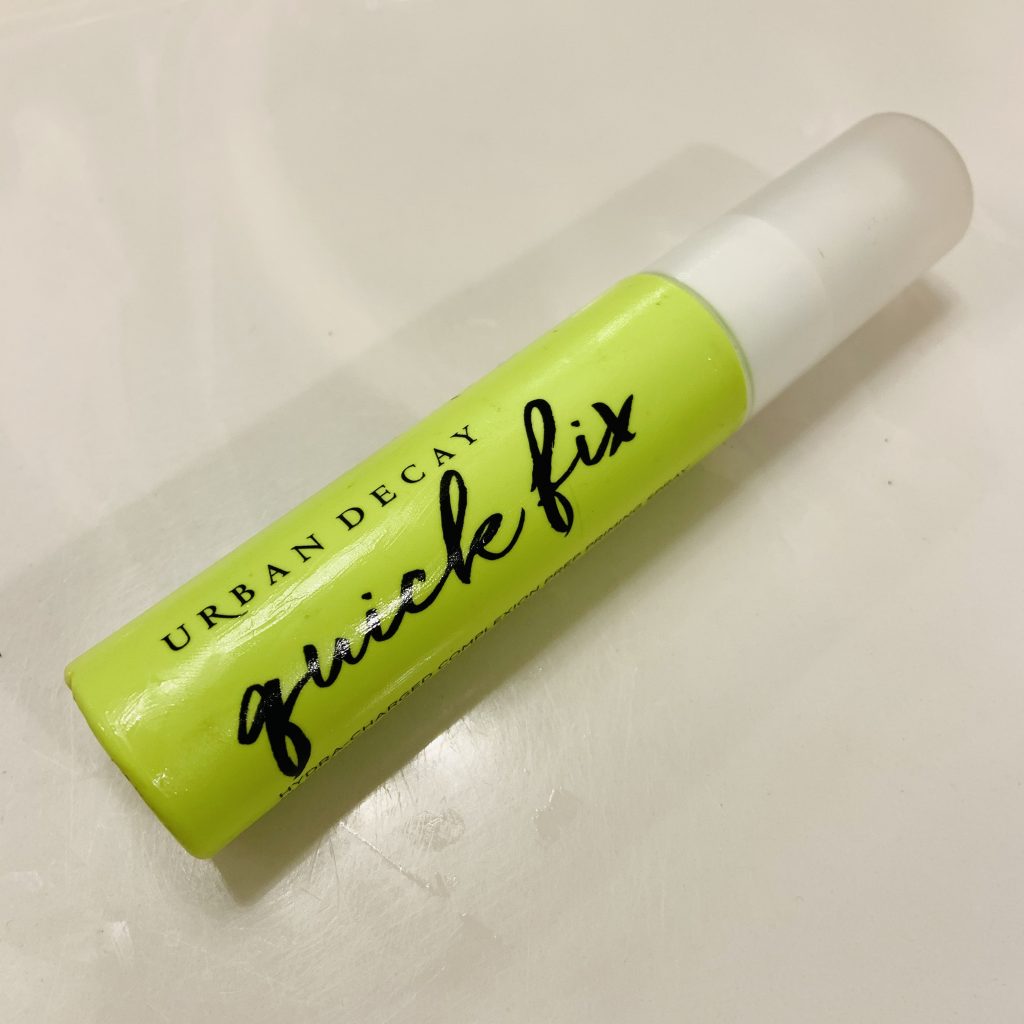 I have tried a lot of primers in the past but after I discovered Urban Quick Fix Priming Spray, I never looked back. Aside from keeping my face hydrated, it keeps my foundation smooth and not cakey. It smells good too!
Eye Shadow
This everyday palette has a good combination of mattes and shimmers. Most of the colors are light and shimmering pinks. It has a couple of dark ones too you can combine with the lights to achieve a smoky eyes look. This is also best for beginners who are just starting to get into makeup.
BROW DEFINER
I have been using Anastasia for my brows for 3 years now and have no complaint. What is nice about it is that it glides effortlessly and blends easily. I use it with Anastasia Beverly Hills Brow Wiz. I am not really good in defining my brows but this pen makes the job easier for me definitely.
MASCARA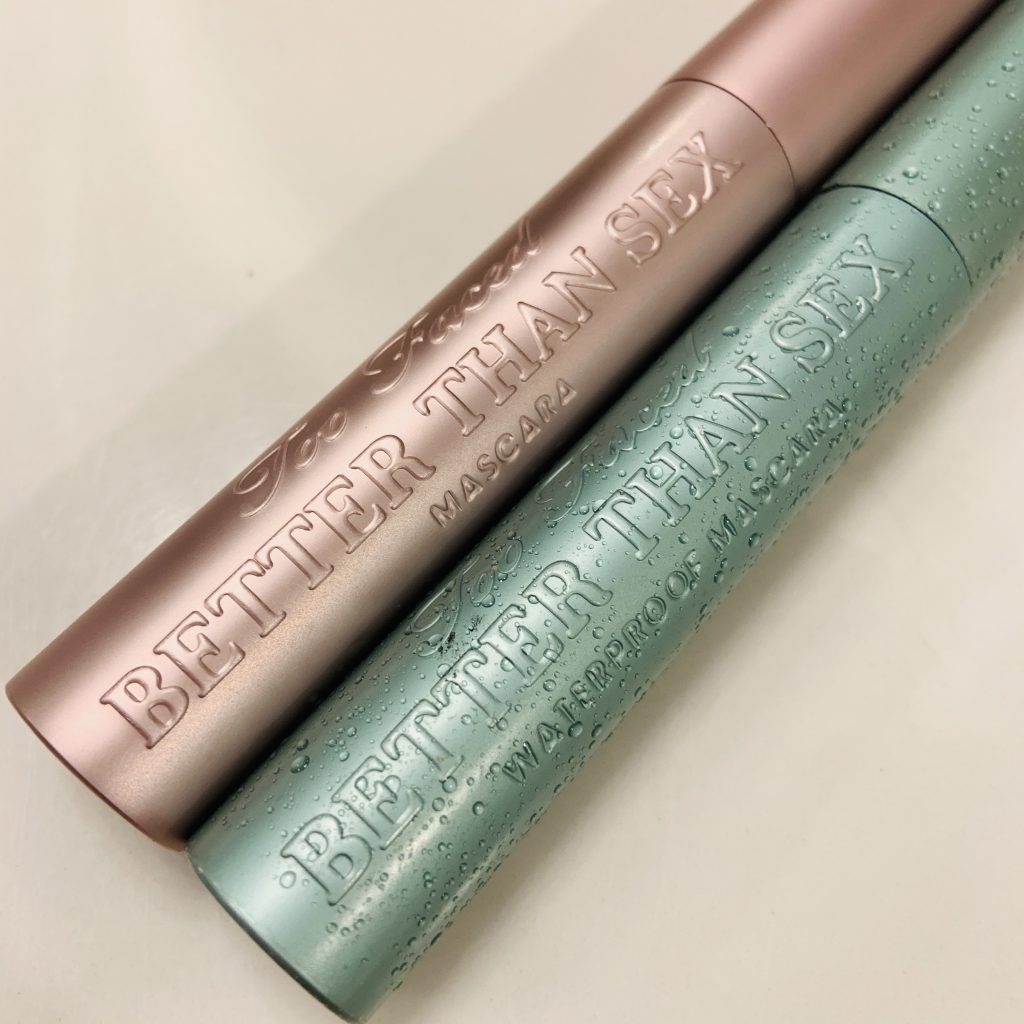 For me this is the holy grail of mascaras. Some days I use the 24-hr mascara (pink tube) if I want more volume. And some days I use the water-proof mascara (green tube). Both create a dramatic lift, curl and volume.
FOUNDATION and CONCEALER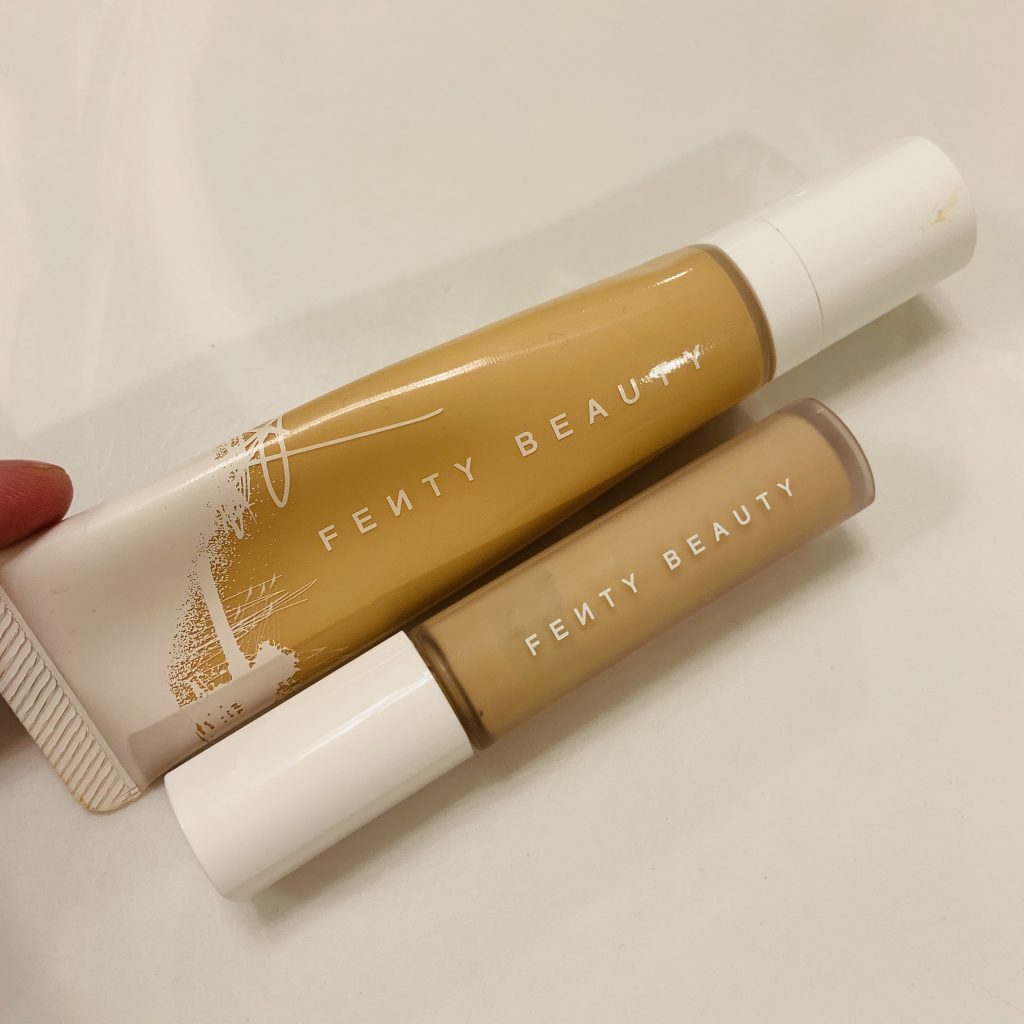 Ever since Rihanna's make up line hit the market, I have been a fan. The foundation is very hydrating and doesn't produce a cakey or oily look. It is not heavy and is buildable. The concealer is very light and provides great coverage. You can layer it up to build up more coverage. My eyebags are always a problem for me but this concealer helps me hide them. It doesn't crease and the applicator is easy to use.
CONTOUR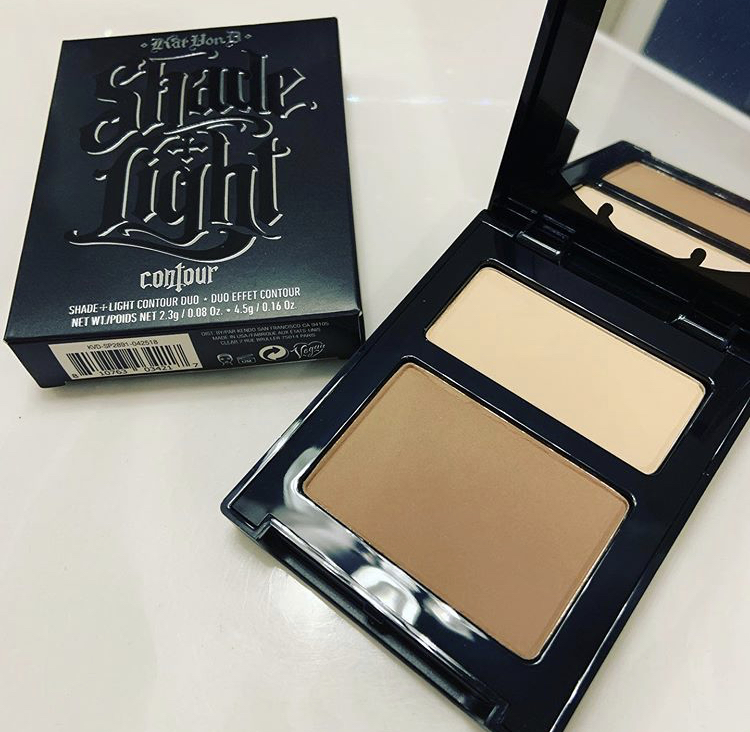 I watched one makeup artist use this contour palette on one of her YouTube tutorial videos. She gave very good reviews so I thought I'd buy one. Im so glad I did. I have light to medium skin tone and this palette is perfect for my skin. It doesn't look orange and I don't see any patchiness or fading.
BLUSH
This blush color is very gorgeous. If you are a person who likes natural color blushes, this will be perfect for you. It is soft and light on the cheeks. The powder is very fine and not chalky like the other blushes in the market.
LIPSTICK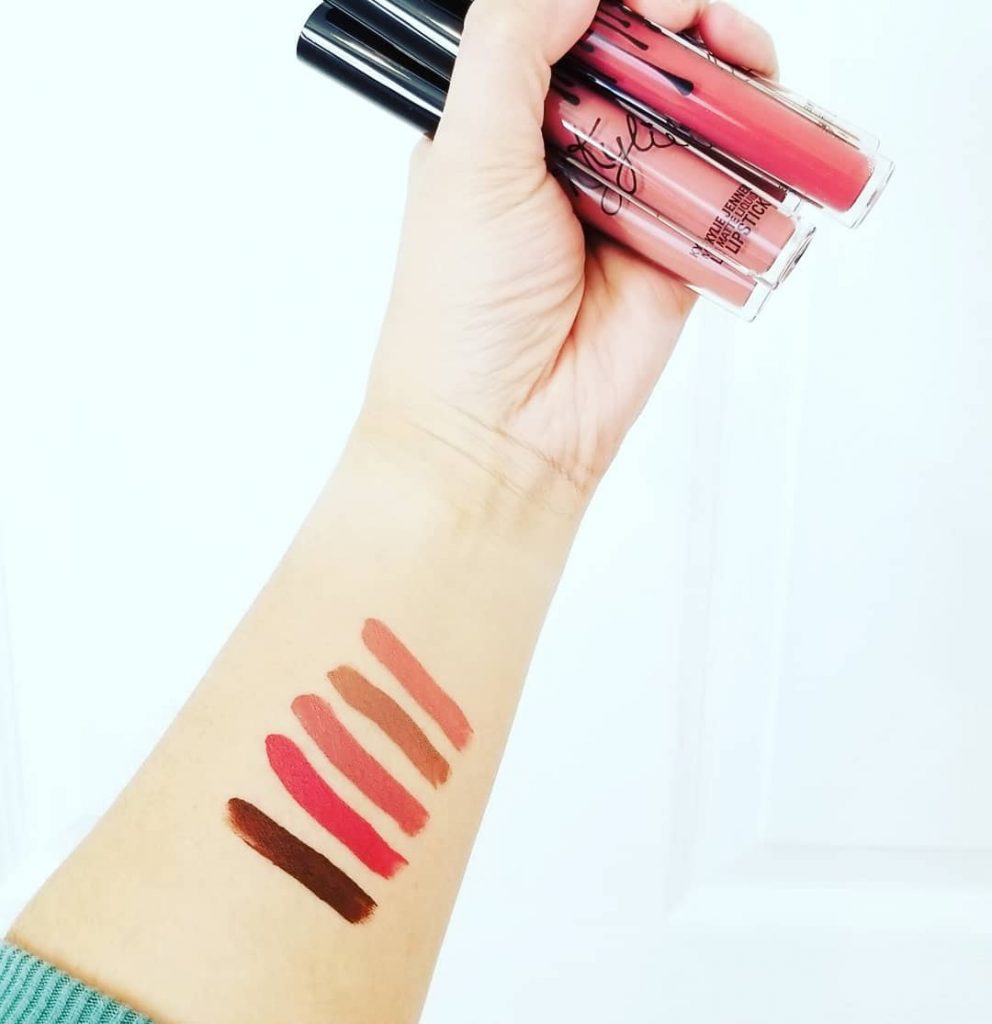 I don't know how many lipstick brands and colors I have in my make up kit. Too many! In the past, my favorite was Kat Von D Lolita 1 and 2. But ever since I've tried Kylie Jenner's Matte Lip Kits, I am totally smitten. I am not a glossy-lip type of lady. I like mattes and nudes. My favorite shades in the Kylie Lip Kit Collection are Kylie Angel, Candy K and Kylie Kristen.
SHIMMER
I am obsessed with this highlighter. It provides you with that glow without being too glittery. Whenever I want a natural glow makeup look, I use this.
That is all I have for now. I am not currently trying new products but will update my blog once I do.